Lowest Tire Price Guarantee!
Shop the top-brands with a 30-day price-match guarantee*
Kruse Motors has the best price on tires or dinner on us!
Provide us with a better eligible* price at the time of purchase and we'll beat it. Find a better price* within 30 days of the purchase, and we'll refund the difference in addition to sending you $100 gift card to a select restaurant in Marshall, MN
*Ad, written estimate, or Internet quote for identical tire(s) from a competing tire retailer/installer located within 100 miles of the dealer required during guarantee period for price match. At Participating Dealers Only. Offer ends 12/31/2023.
Top-Rated Vehicle Service in Marshall, MN
See what our customers have to say about their experiences at Kruse Motors
"All the staff here are amazing and very friendly people. It was my first time getting my vehicle serviced here. They have a very nice waiting lounge and clean restrooms. I could drive 10 minutes to the Ford service center closest to me but they do not compare to Kruse as far as customer service goes! Definitely going to continue to make the 30 minute drive Kruse to get my vehicle maintenance done."

– Jason B.

"I had the pleasure of working with Joe Jackson and he was AMAZING! He took the time to explain everything that was going on with my vehicle and he made sure that I was taken care of, he even recommended a financing option which I desperately needed. He was punctual and so nice. I will always recommend him going forward because you cannot beat that kind of service!!! THANK YOU JOE!"

– Celia W.

"Had a great experience servicing my vehicle at Kruse Ford! Jason communicated throughout the whole process and answered all of my questions. The complimentary shuttle was extremely convenient, as I didn't have to wait at the dealership while my vehicle was being serviced. They even offer financing, which allowed me a more flexible payment option. Highly recommend Kruse Motors for vehicle service in the Marshall area!"

– Andrew M.

Certified Service
At Kruse Motors in Marshall, MN, we understand the importance of having quality tires on your vehicle. That's why we offer a wide selection of tires from top brands, all at competitive prices. Our team of tire experts is here to help you find the perfect set for your car, truck, or SUV. When you visit our dealership, you can expect exceptional customer service and attention to detail. Our technicians will take the time to thoroughly inspect your vehicle and recommend the best tires to fit your needs and budget. With our lowest tire price guarantee, you can rest assured! In addition to our tire services, we also offer a range of maintenance and repair services to keep your vehicle running smoothly. From oil changes and brake repairs to transmission service and engine diagnostics, we've got you covered.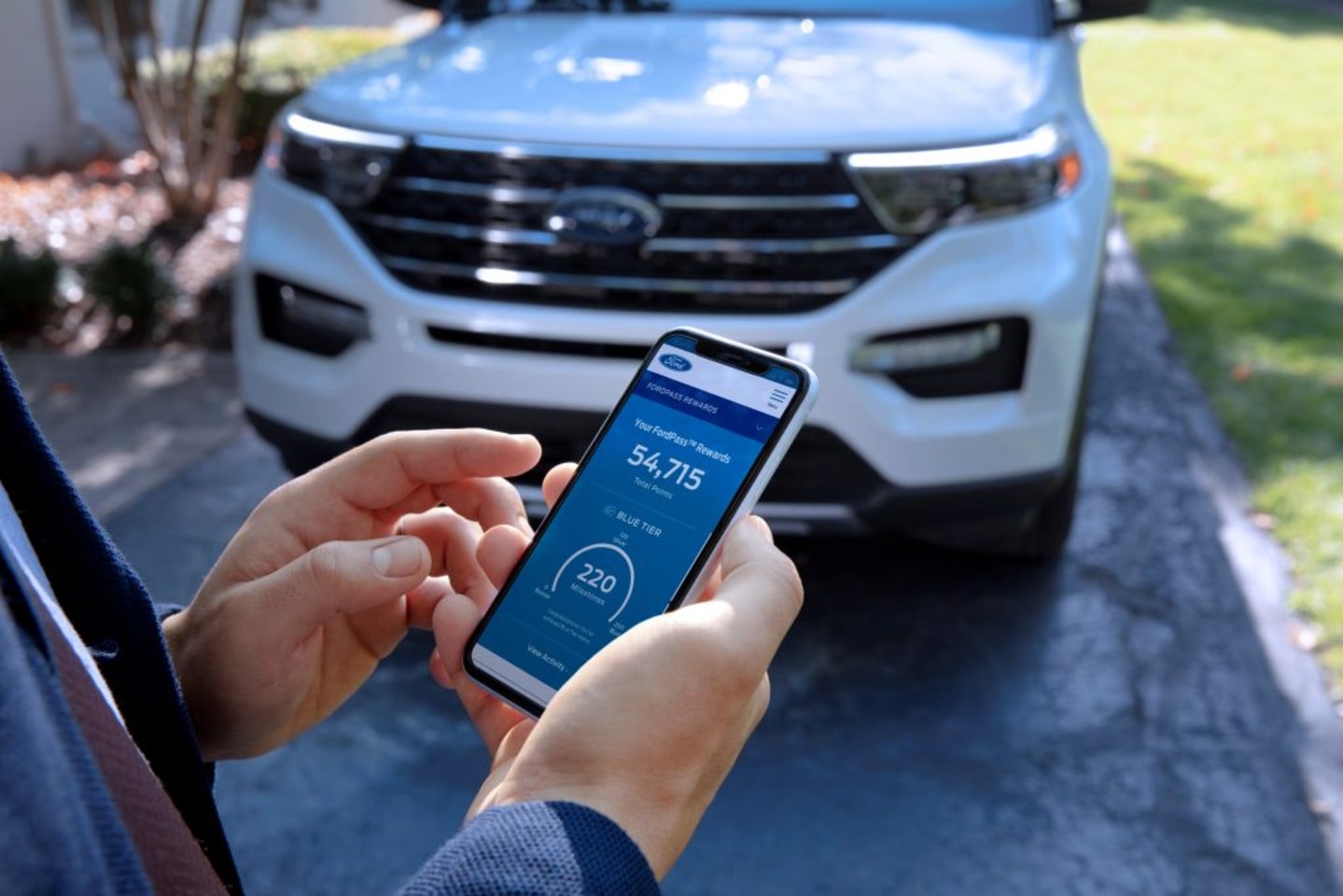 Home Pickup & Delivery
At Kruse Motors, we understand that your time is valuable and that it can be inconvenient to have to drop off and pick up your vehicle for service. That's why we offer complimentary home pickup and delivery for all of our customers. With our home pickup and delivery service, all you have to do is schedule an appointment and let us know where to pick up your vehicle. One of our friendly technicians will then come to your location and safely transport your vehicle to our dealership for service. Once the service is completed, we'll bring your vehicle back to you, washed and ready to go. Not only is our home pickup and delivery service convenient, but it also saves you the hassle of having to find a ride to and from our dealership. Plus, it gives you the opportunity to relax at home while we take care of your vehicle's needs. So why wait? Schedule your next service appointment at Kruse Motors and take advantage of our complimentary home pickup and delivery service. Your time and convenience are important to us, and we're here to make servicing your vehicle as easy and stress-free as possible.
How can we help?
Please fill out the form below, and a member of our team will be in touch shortly!