Ford Drives U at Kruse Motors
Welcome to a higher degree of savings
Minnesota College Students Can Earn a Higher Degree of Savings with Kruse Motors' Ford Drives U Program
You want a quality car to go along with your quality college education. With school right around the corner, Kruse Motors is here to help local college students get behind the wheel of a safe and reliable vehicle that fits their needs.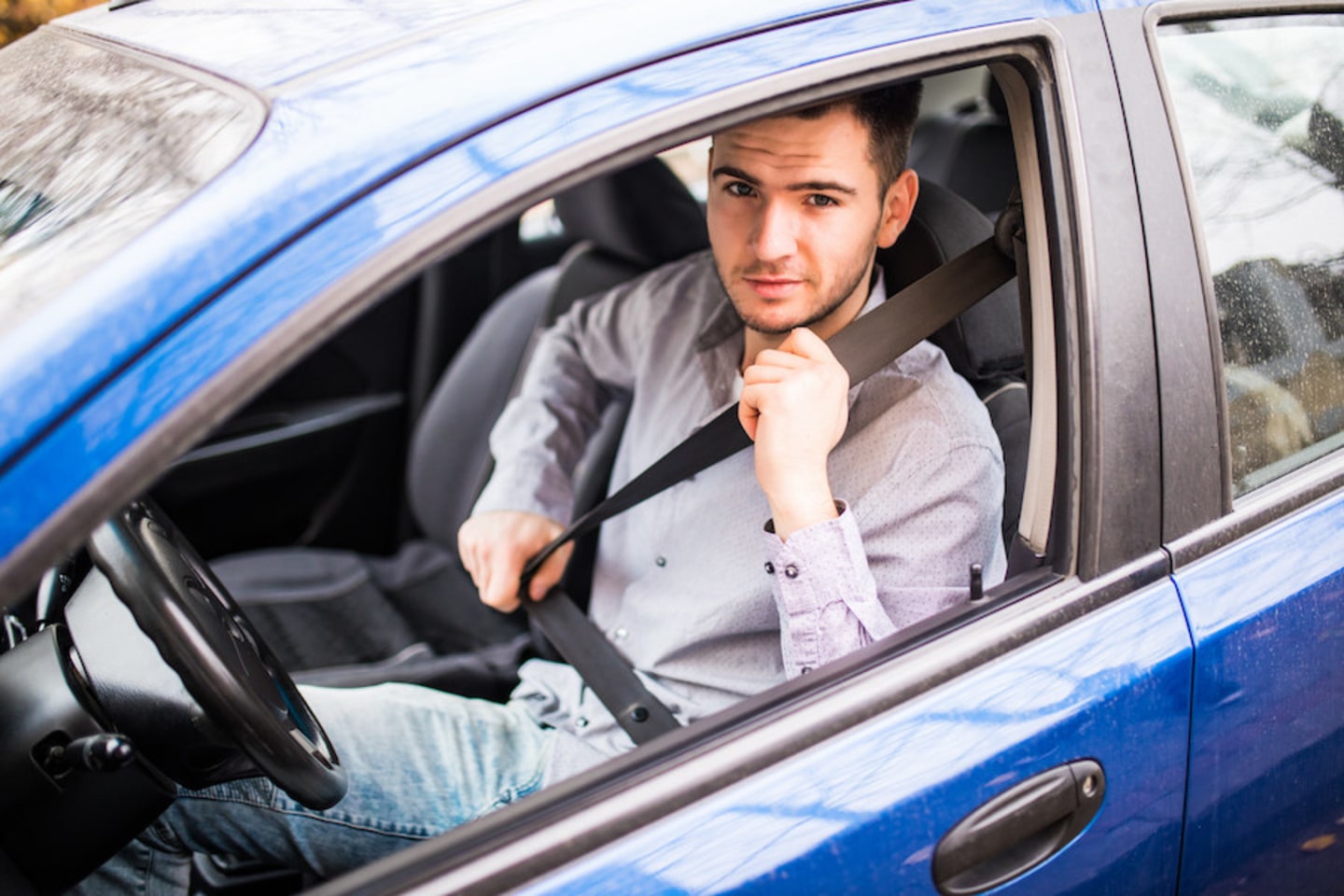 Shop With a Wide Range of Choices
Our Ford dealership in Marshall features a wide-ranging selection of new and used vehicles. Whether a new Ford or another pre-owned vehicle can take you between home and campus, Kruse Motors offers enticing incentives and the Ford Drives U Program to make your dream college vehicle affordable.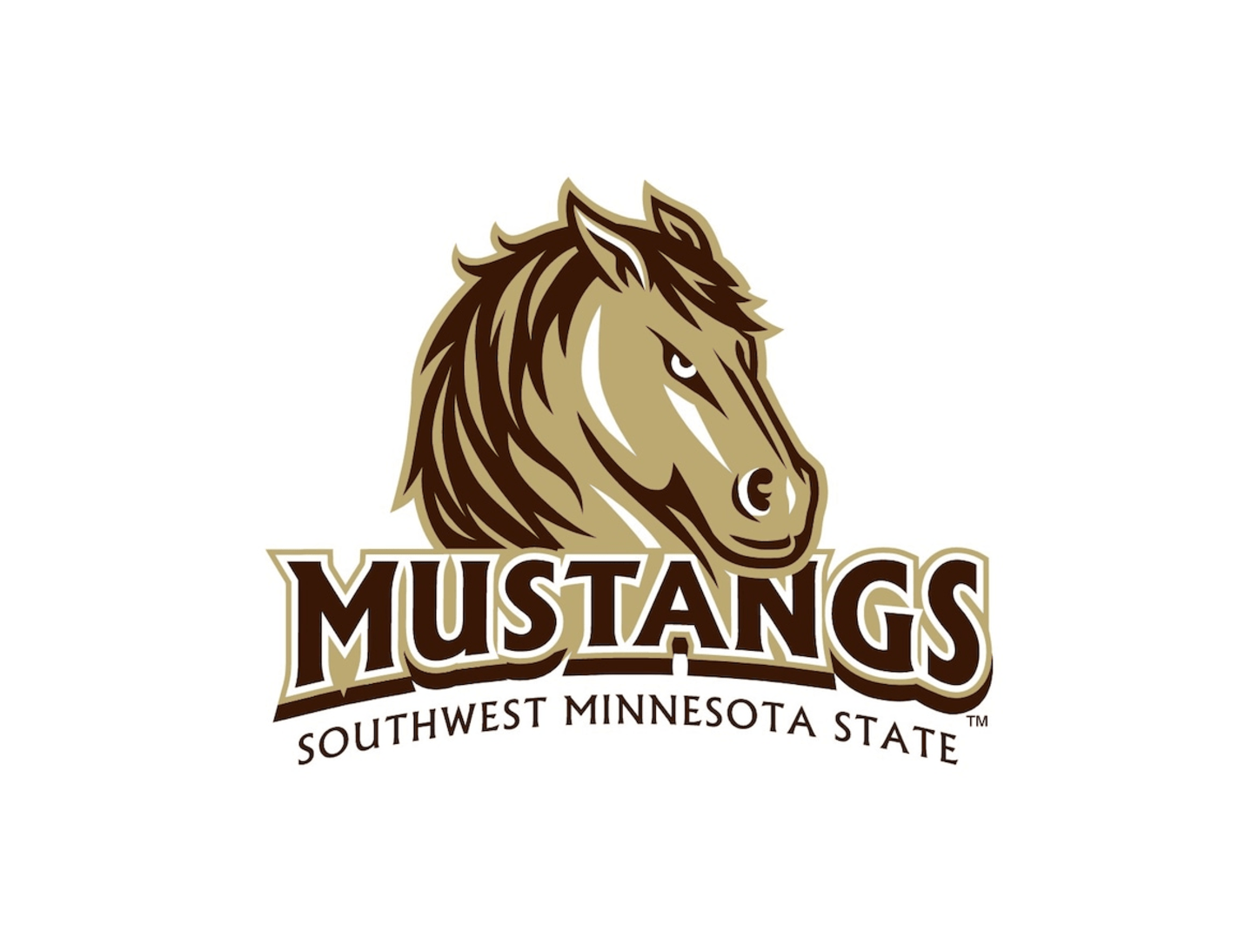 Shop With a Wide Range of Choices
Kruse Motors is proud to serve all our local college students, whether they're attending Minnesota West Community & Technical College in Worthington, Ridgewater College in Willmar, or if they're a Mustang studying at Southwest Minnesota State University in Marshall. We strive to educate young consumers, as they may be first-time car buyers. Save big in Marshall, MN with the Ford Drives U Program.
Shop for New Ford Cars, Trucks & SUVs with the Ford Drives U College Student Program
Students can sign up for the Ford Drives U Program and receive $1,000 bonus cash on any new Ford or used vehicle purchase.* College students enrolling in the program also receive $750 bonus cash on a Ford lease. Browse our new Ford inventory for the latest cars, trucks, and SUVs for sale in Marshall. You'll find used Fords and additional pre-owned models for sale in our used inventory to apply these cash offers towards.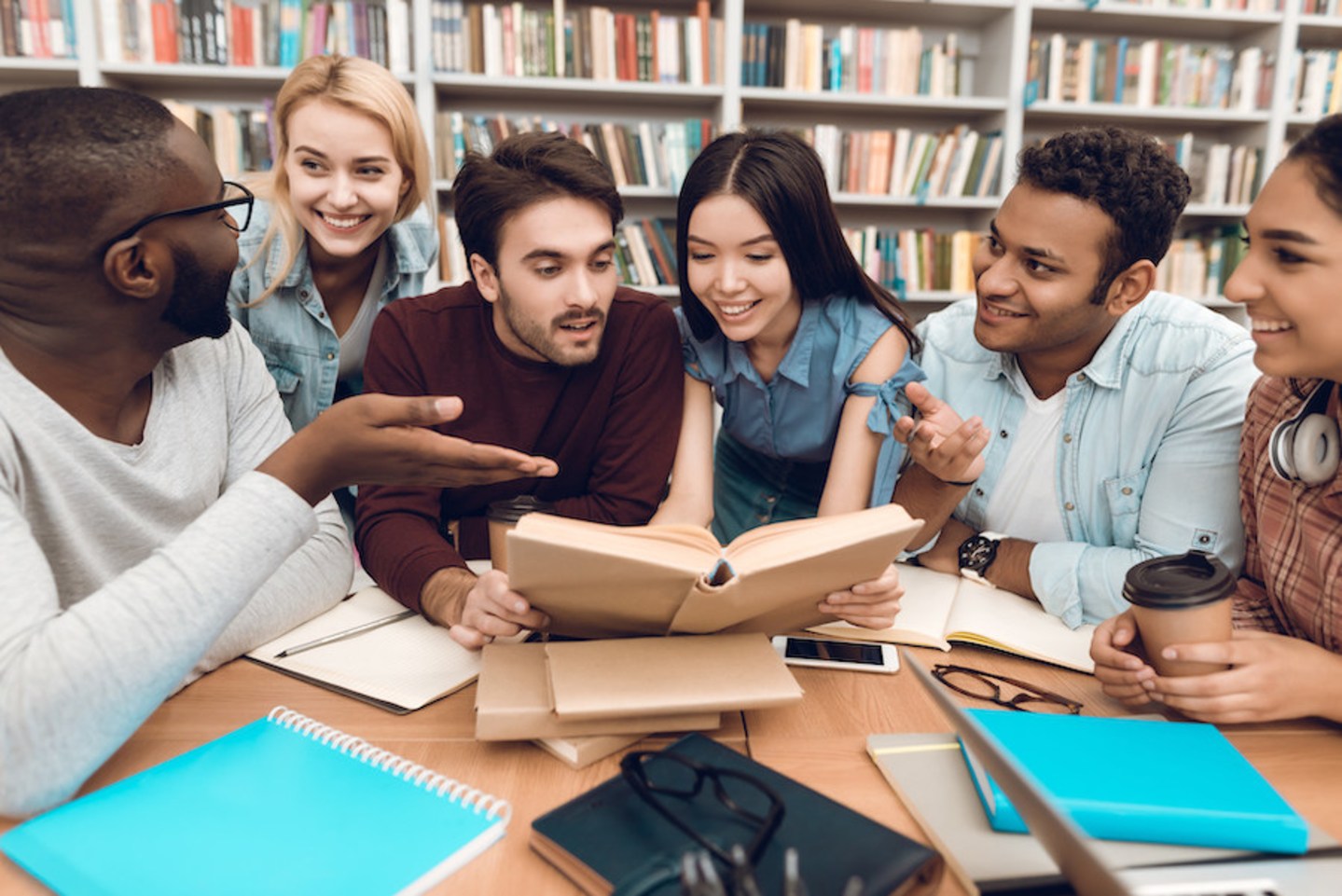 Why Minnesota College Students Buy from Kruse Motors in Marshall
College students from Marshall, Willmar, and Southwest Minnesota should consider the advantages of buying from Kruse Motors. Our Ford dealership in Marshall, MN offers a Free Oil for Life Program, great for your oil changes as you commute back and forth between the Twin Cities and Southwest Minnesota State University. We also offer free car washes with every service when you visit our Ford service center in Marshall for maintenance. Kruse Motors offers the lowest price on tires, guaranteed.
Shop the Kruse Budget Center for College-Friendly Vehicles $15K & Under
Your budget may be a top priority throughout college. That's why our Marshall dealership is home to the Kruse Budget Center, where college students can shop for budget-friendly vehicles selling for $15,000 and under. Test drive one of our bargain inventory vehicles or take a test drive around Marshall in a new or used Ford. With the Ford Drives U Program, Kruse Motors is here to make driving throughout college more affordable.