Value your trade in Seconds!
Enter your vehicle below to start!
Get an Offer in 3 Easy Steps!
Free appraisal, no obligation, no headache. Find out what your vehicle is worth today!
Start by filling out the Kelley Blue Book "Value Your Trade" tool. Answer a few questions about your vehicle including the condition, make, year, model and any other pertinent information that we should know.
Once we have your vehicle and contact information, one of our professional appraisers will contact you to set up a personal appointment for you to meet with us.
Get an Offer on the Spot!
Get your offer without waiting! We factor in the condition, make, model, year, and current market. You can be assured that our offer is fair and will never come with a catch.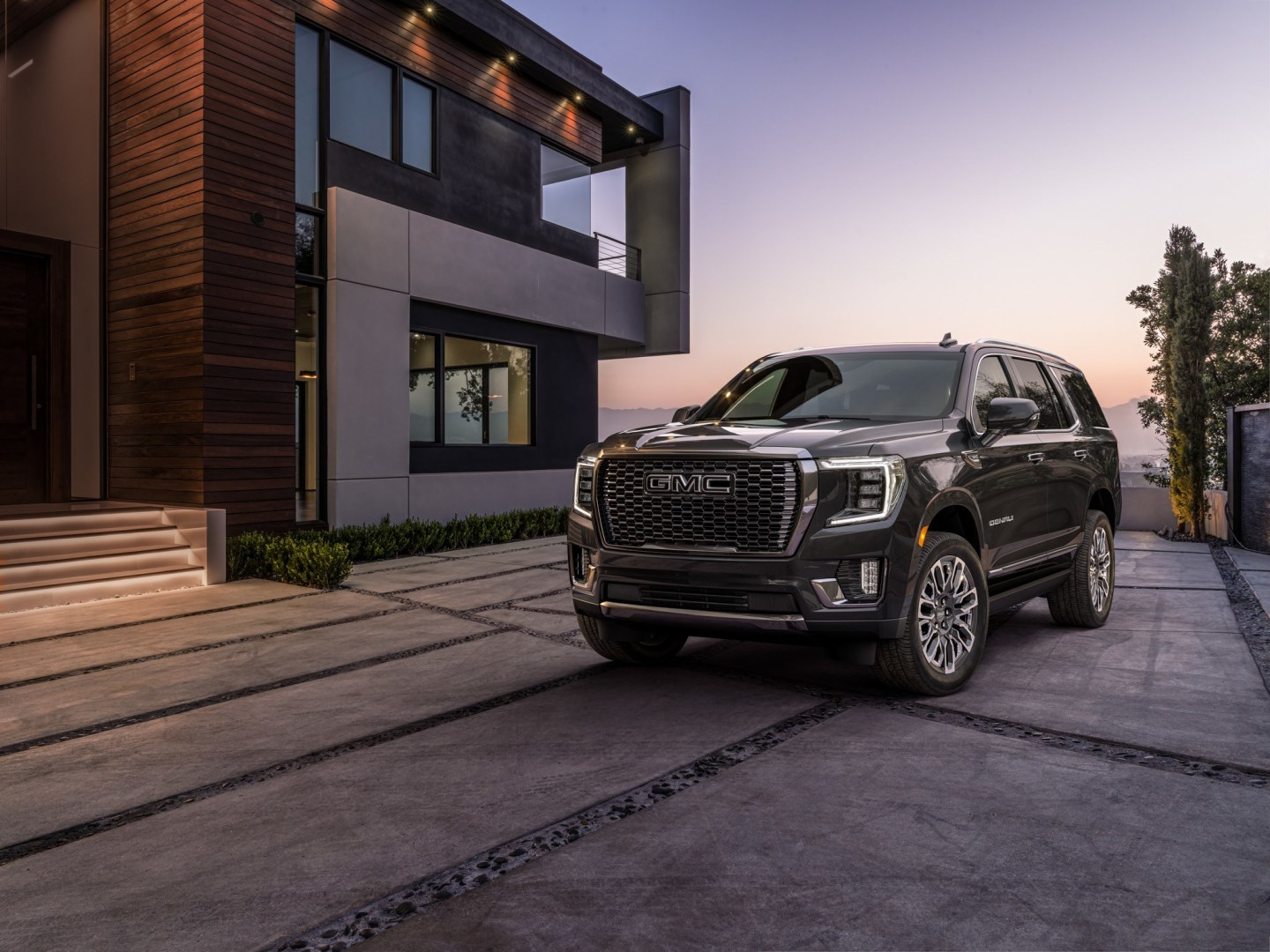 Looking to Upgrade?
Curious to know what you might qualify for? Simply navigate to our "Get Pre-Qualified" page, under the finance tab, and we'll gladly perform a soft credit pull to estimate your credit without any impact on your credit score. It's a hassle-free way to get the information you need! Kruse Motors has a great inventory available and we are excited to help you find your next ride! Each vehicle description page has a payment calculator so you know what to expect. Click the pencil next to the price of your vehicle and write your own payment plan!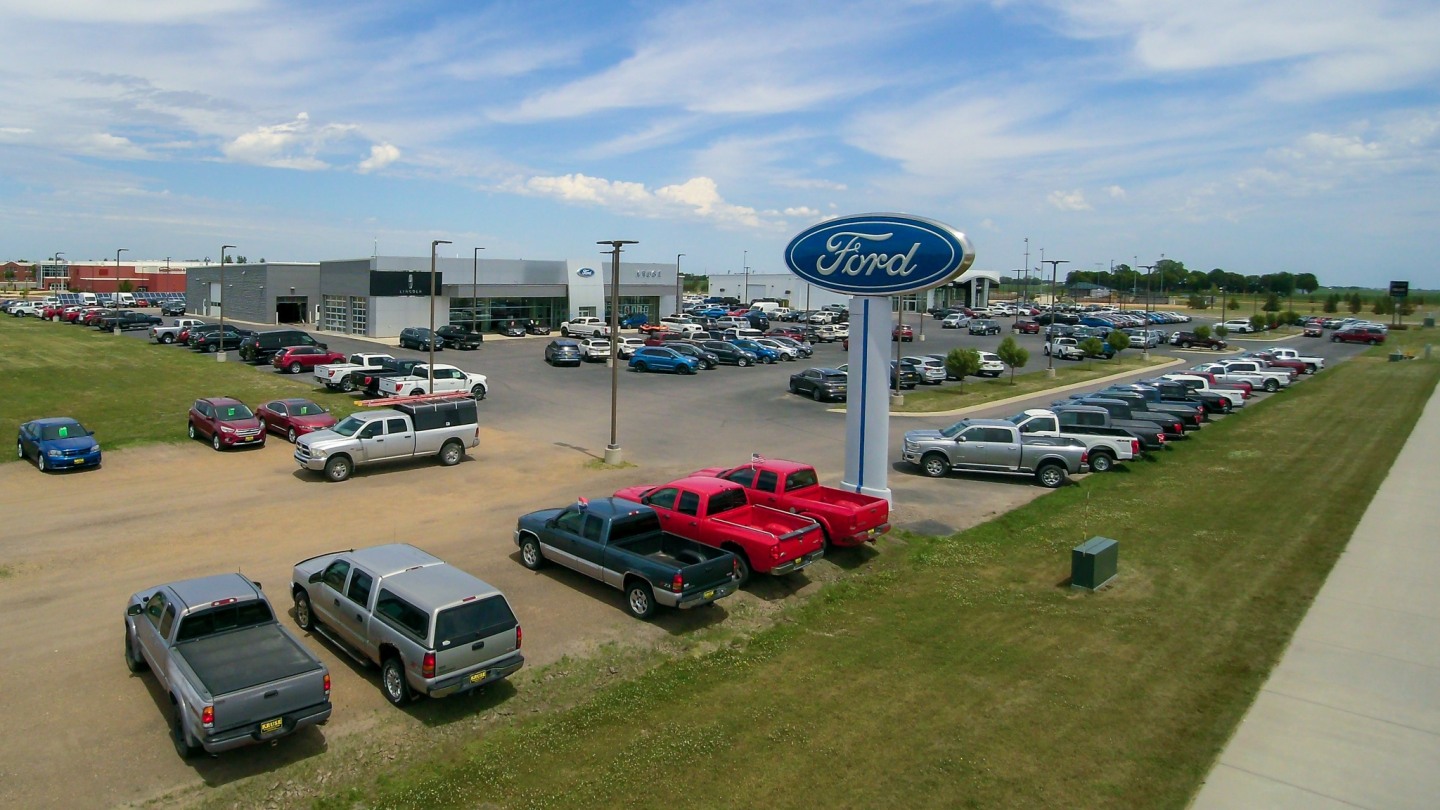 Shop the Best Inventory Around!
When we say Kruse Motors is Where the Cars Are - we aren't kidding! We have the best selection in Southwest Minnesota and are sure to have the vehicle for you. From low-budget options to heavy-duty work trucks, and fast sports cars to family vans and SUVs, we've got you covered! Unlock Buyer Benefits like Free Oil for Life, Free Car Washes, and as always big savings on service - like the lowest price on tires, guaranteed!
The KBB Value Your Trade tool does not guarantee you any amount on your trade. Vehicle condition and other criteria as outlined by our appraisers may influence the amount Kruse Motors will offer for your vehicle. For more information about our appraisal process, please consult our sales team!