Service Center
We service all makes and models in Marshall, Minnesota!
OEM Certified




How can we help?
Please fill out the form below, and a member of our team will be in touch shortly!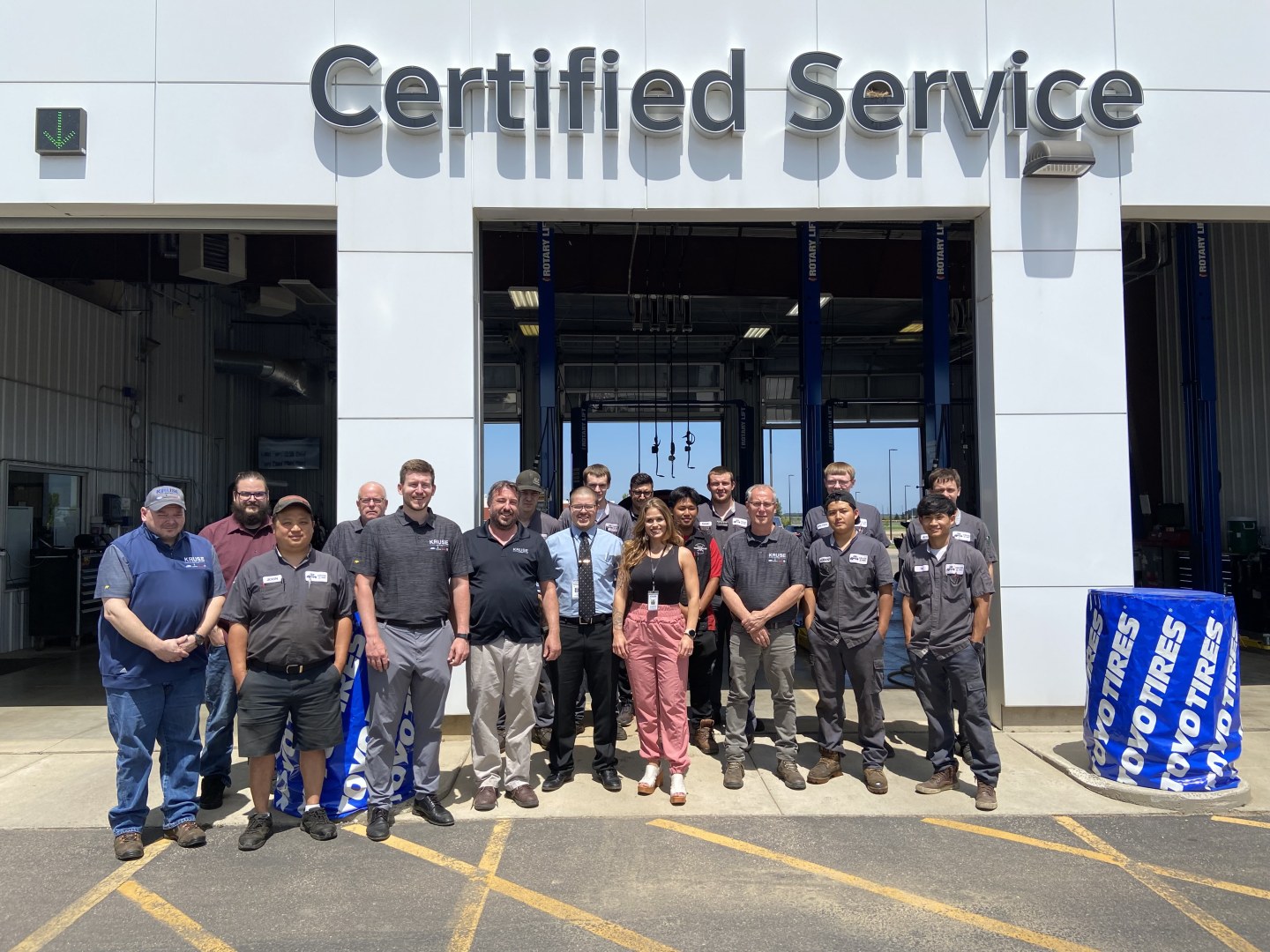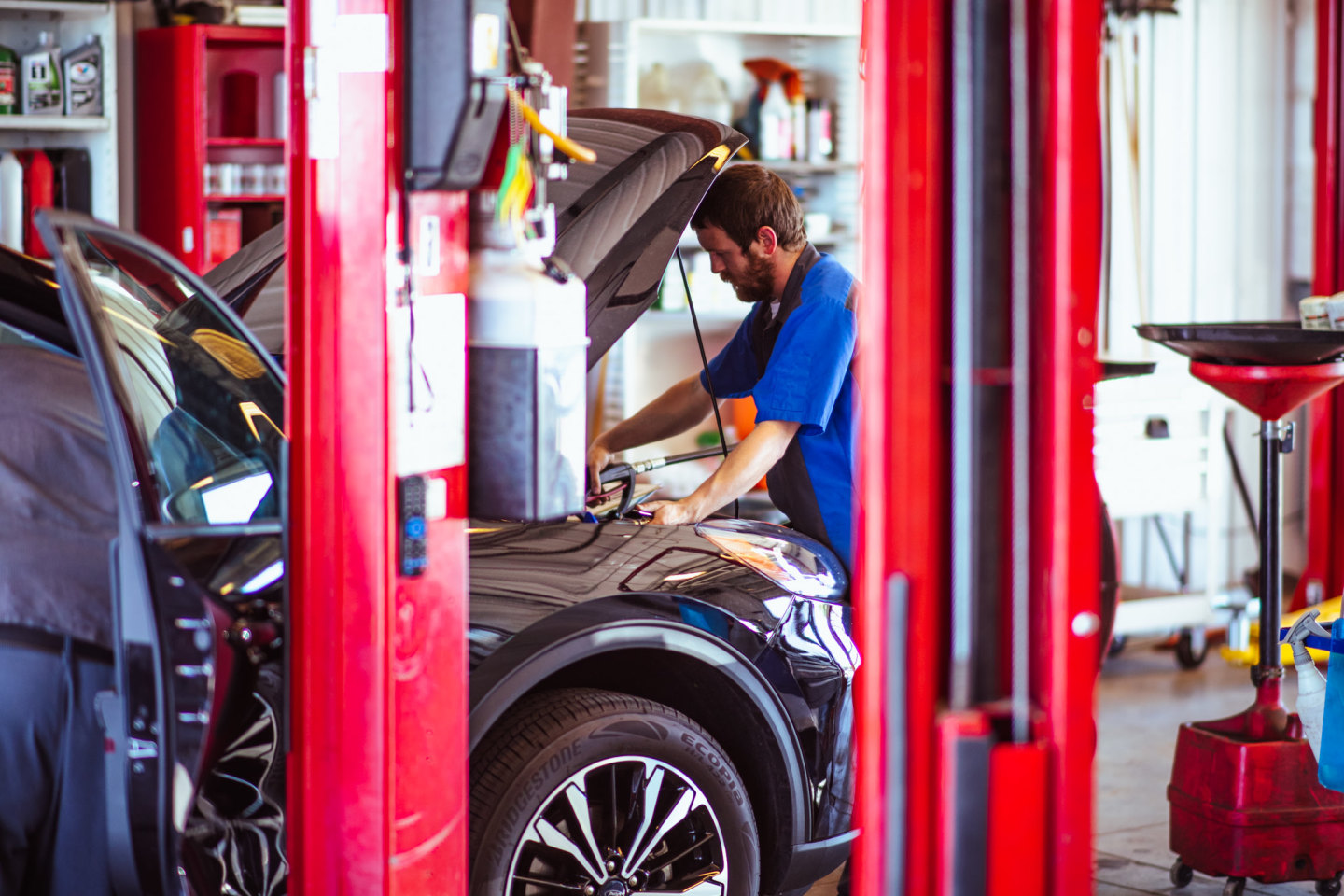 One thing you should know about Buick, Ford, GMC, and Lincoln cars is that they are built to last. They are some of the most fantastic car models globally and have also been recognized for their affordability in fuel consumption, precise handling, and giving users power.
These carmakers know the type of vehicles that one may need if they drive around the Slayton, MN, area. Just like any other machine, motor vehicles are prone to breakdowns. These are some of the reasons why you need to know where to take your car for servicing in the Redwood Falls area.
Why Choose Our Services?
As you may have noticed, many auto shops around the Granite Falls area offer the same services. We are convinced that you deserve the best, so we feel that you must test our services for the following reasons.
We have several experts who have worked with these types of vehicles for quite a long time. They have the best experience for your Buick, Ford, GMC, and Lincoln models, and there are zero chances of guesswork. A certified-trained mechanic shall evaluate the issues facing your car quickly than inexperienced ones from a third-party dealership in the Montevideo, MN area.We also should let you know that our service department has specialized in the sale of OEM parts.
These auto parts are manufactured by the automakers and thus leaving the vehicle performing as it should. Some prefer using inexpensive aftermarket parts that are usually worn out and may not function as they should. They end up diminishing your vehicle's longevity.
Service You Can Rely On
Our service department has a team of trained staff that is purely dedicated to offering the most outstanding customer care possible. Our specialists are also committed to offering some maintenance tips that help to keep your car on the road in Worthington, MN.
We have the best services around the Marshall. MN area, and you can book an appointment for your next service today online.