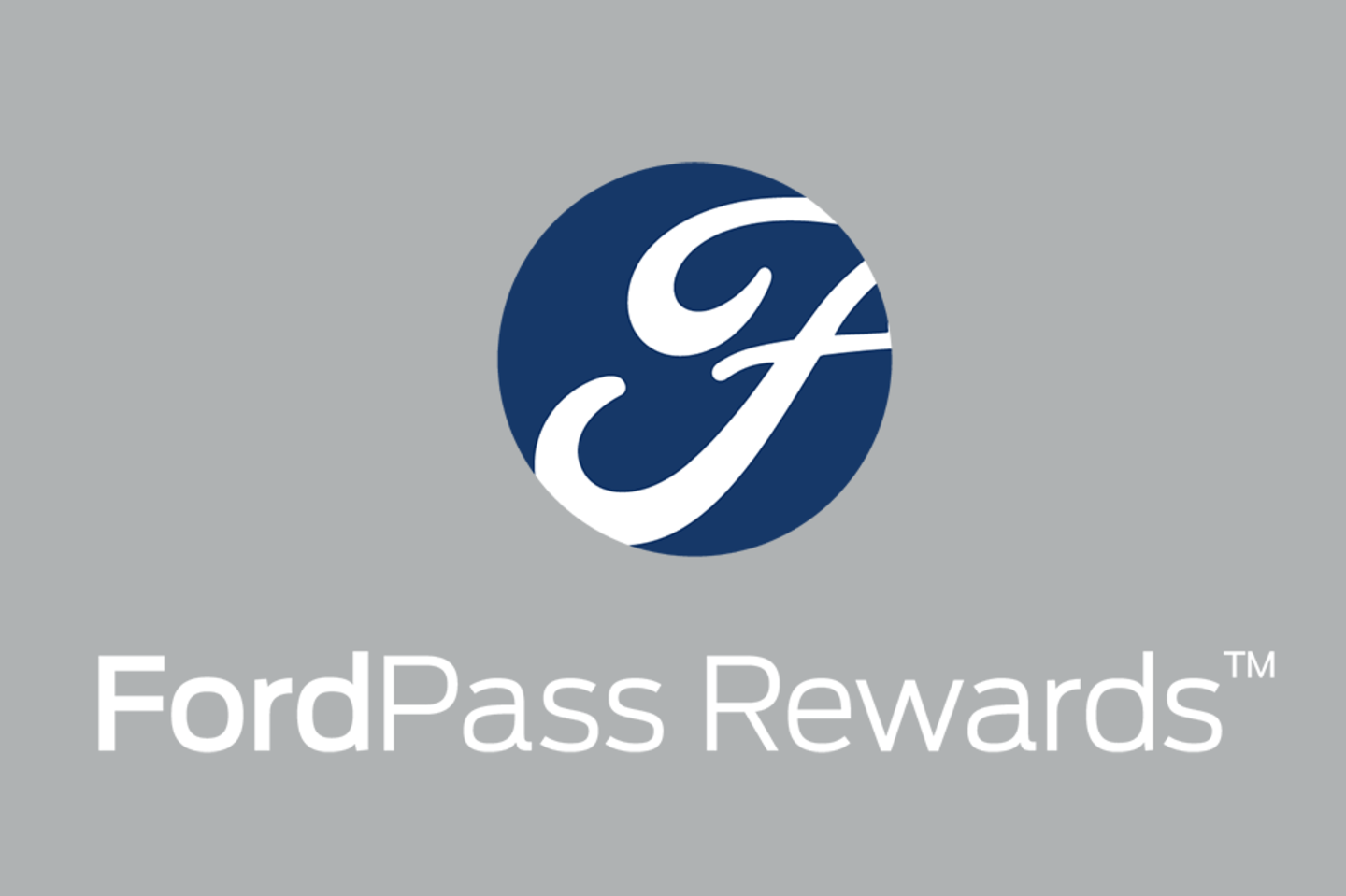 FordPass Rewards
Sign up today and start earning points through FordPass Rewards! FordPass Rewards members earn 10 points for every $1 spent on eligible purchases of services and parts from Ford, Motorcraft, and Omnicraft. You can earn points by purchasing parts and labor from a participating Ford dealer. You can also earn points by having your vehicle serviced at a participating dealership. Use these points towards parts, labor or even towards your next vehicle!
36$ Wiper Blade & Installation
Kruse Motors is offering an amazing deal on wiper blades! For the month of Septebmer, get a set of wiper blades 36$ or just pay 18$ per blade, LABOR INCLUDED!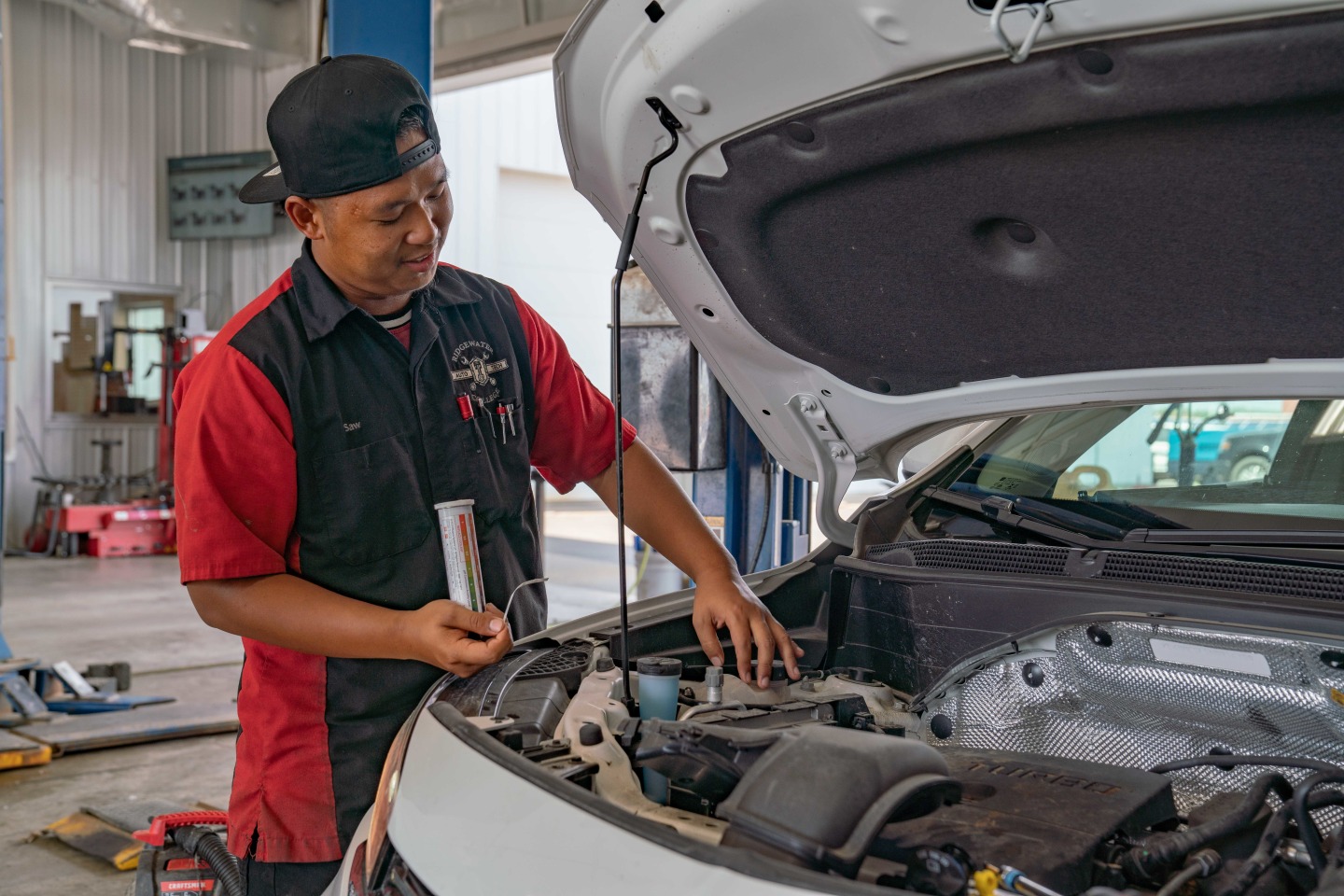 The Works & Pro Grade Package
Get ready for a smoother, safer, and more efficient journey with 'The Works' and 'Pro Grade Package' at Kruse Motors! Both maintenance packages include an oil change, tire rotation, multi-point inspection, cabin & engine air filter check, allignment check, break inspection, belt & hose inspection and a top-off on essential fluids! (No, this does not include gas)