Kruse Your Way
Pre-order your next new vehicle from Kruse Motors!
Your vehicle your way, in 5 simple steps!
Are you in the market for a new vehicle? Start now by pre-ordering your next Car, Truck, or SUV from Kruse Motors in Marshall, MN! The majority of all new vehicles today are in transit, waiting to be picked up from the manufacturer, or not yet built. To ensure you are getting all you want out of your next vehicle, we are looking to educate our customers about their options in buying new. Place your confidence in our highly knowledgeable custom order team to ease the process of buying your next new vehicle from Ford, Lincoln, Buick, or GMC!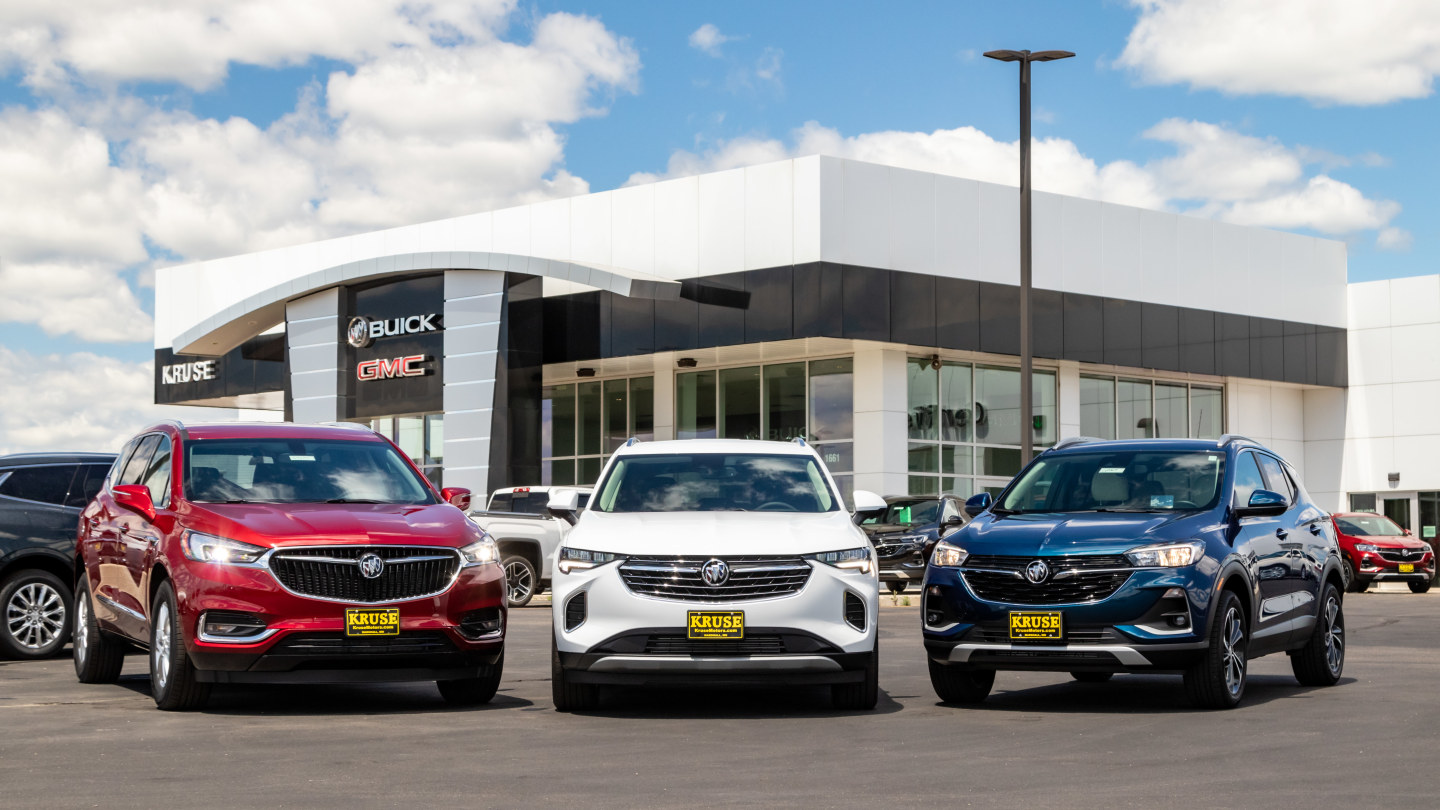 Browse Our Available Inventory
Explore what we have in stock at Kruse Motors! We have earned the title, #WhereTheCarsAre by holding one of the largest inventories in Southwest Minnesota. Proudly serving Marshall, Redwood Falls, Montevideo, Slayton, Canby, Tracy, Sioux Falls, and more! Note that these vehicles move quickly; If you're interested in a vehicle, contact us today!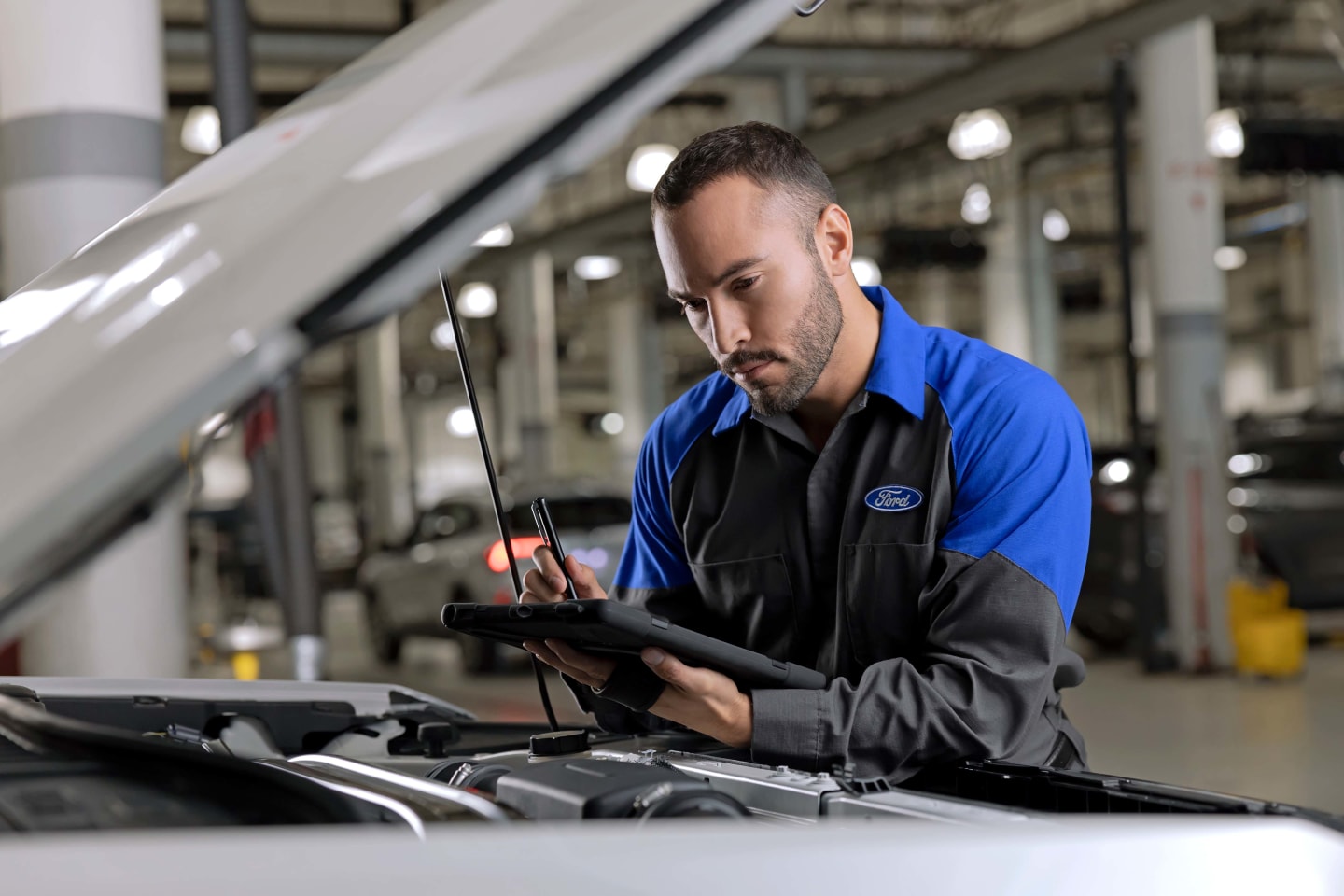 Unlock Free Oil For Life!
When you purchase your eligible vehicle from Kruse, you gain access to our Free Oil For Life Program! Just another reason Kruse Motors is worth the trip from Sioux Falls, Worthington, Montevideo, or Willmar! Our expert service department is OEM certified to help keep your vehicle running like new for years to come!