FREE Pick-Up & Delivery Service
Yes, it's really FREE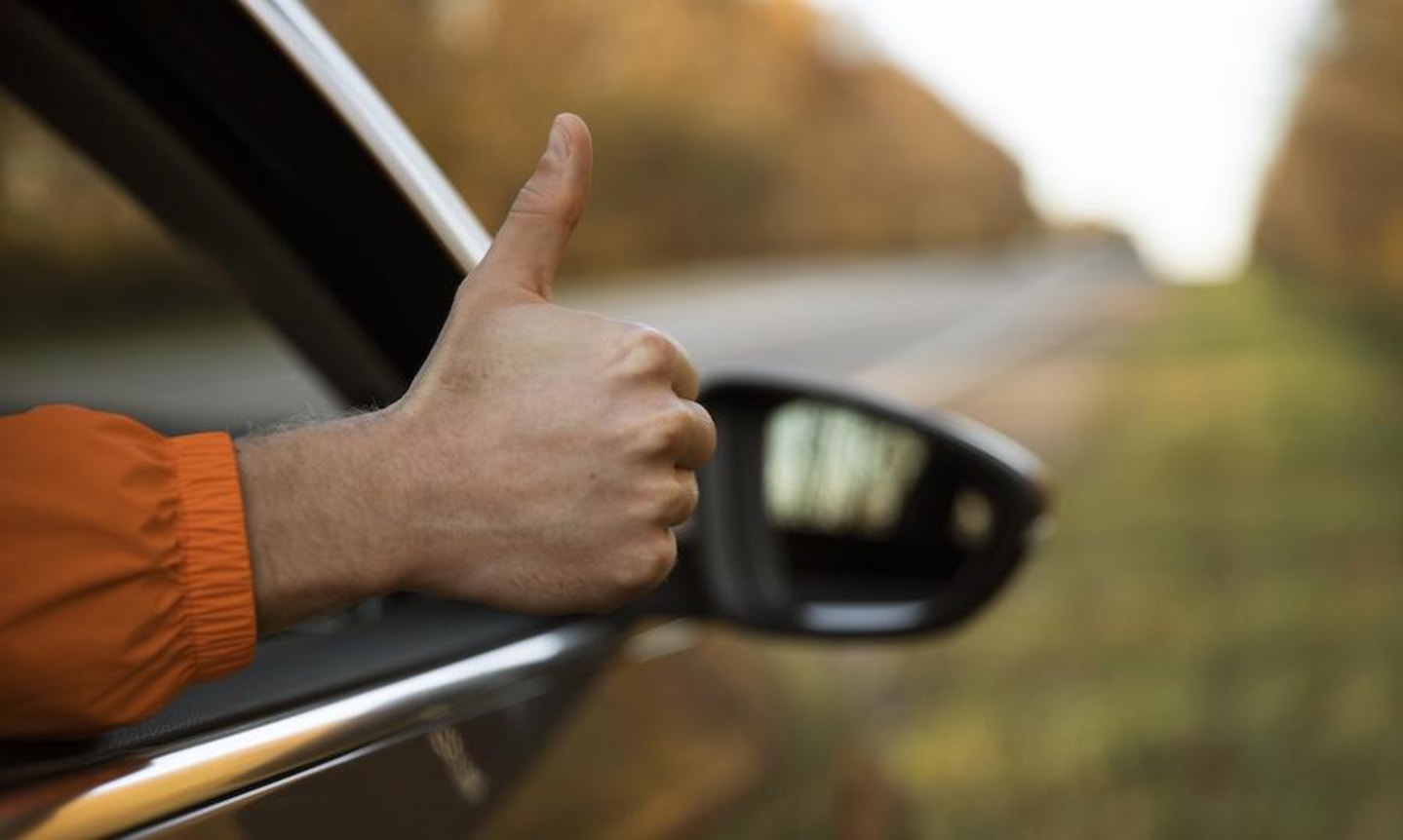 Take YOUR Time Back!
Imagine this: You need maintenance or repairs for your vehicle, but instead of rearranging your day, you talk with one of our friendly service advisors or simply schedule a service online. Then our skilled team arrives at your doorstep, ready to transport your vehicle to our facility. Whether it's routine maintenance, recalls, or complex repairs, we've got you covered! Once service gets completed, your vehicle returns to you, all without you leaving your home. No more waiting in service bays, no more shuffling your day around, and no more headaches! Kruse Motors wants to redefine convenience and put you back in control of YOUR time!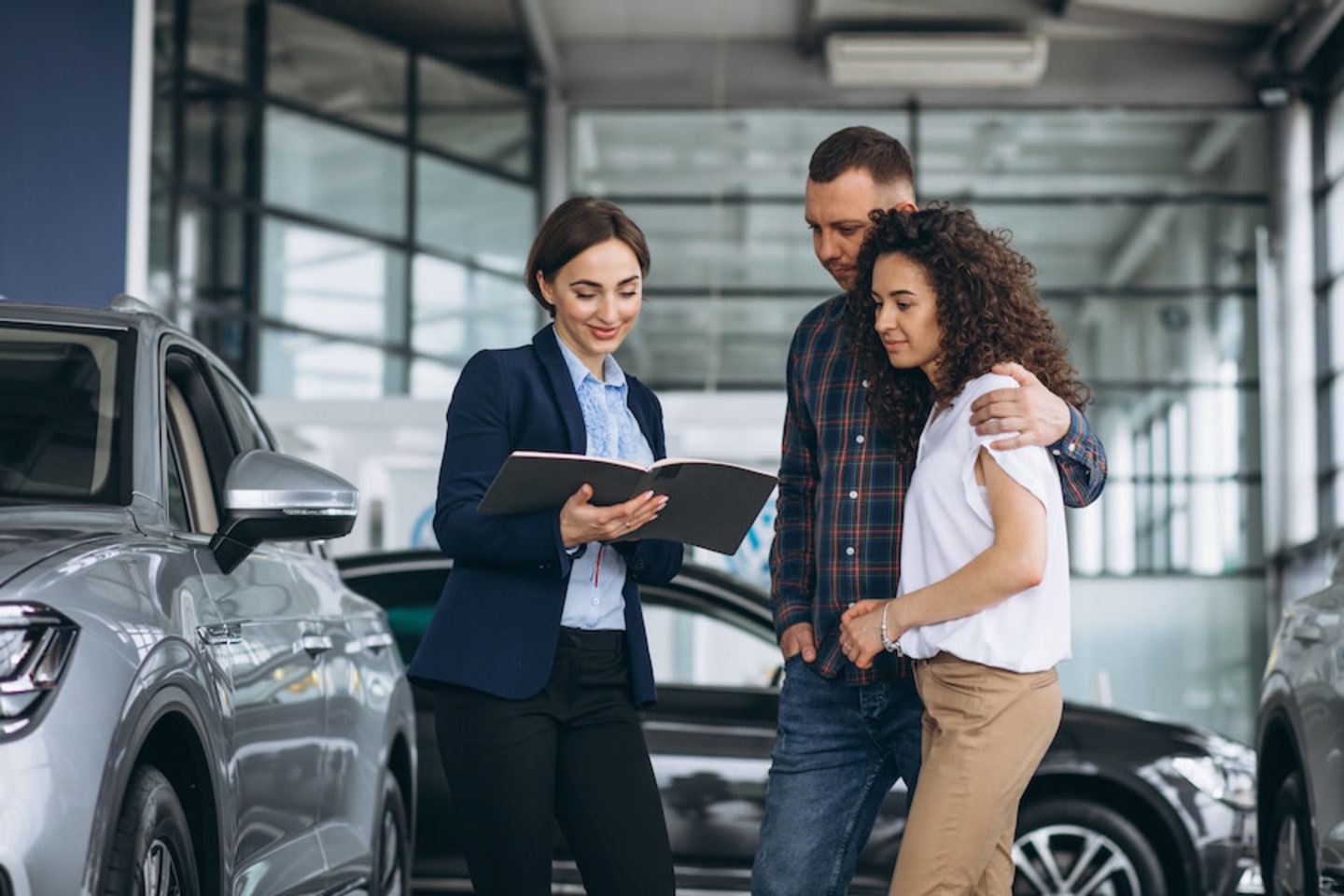 Transparent and Customer Centric
At Kruse Motors, we understand that life can get busy and visiting the dealership might not always fit into your schedule. That's why we're thrilled to offer you the ultimate convenience: Our FREE Pick-Up and Delivery Service! Makes and models of ALL ages are eligible for our complimentary Pick-Up & Delivery service! We will come pick up your vehicle conveniently around your schedule AND drop it off once service is finished!
**Vehicle must be in DRIVING condition and be located within 30 miles of our dealership (Some Exclusions Apply, Call 507-537-7500 for more info)**