Twin Cities Auto Show 2022
May 16, 2022 - 2 minute read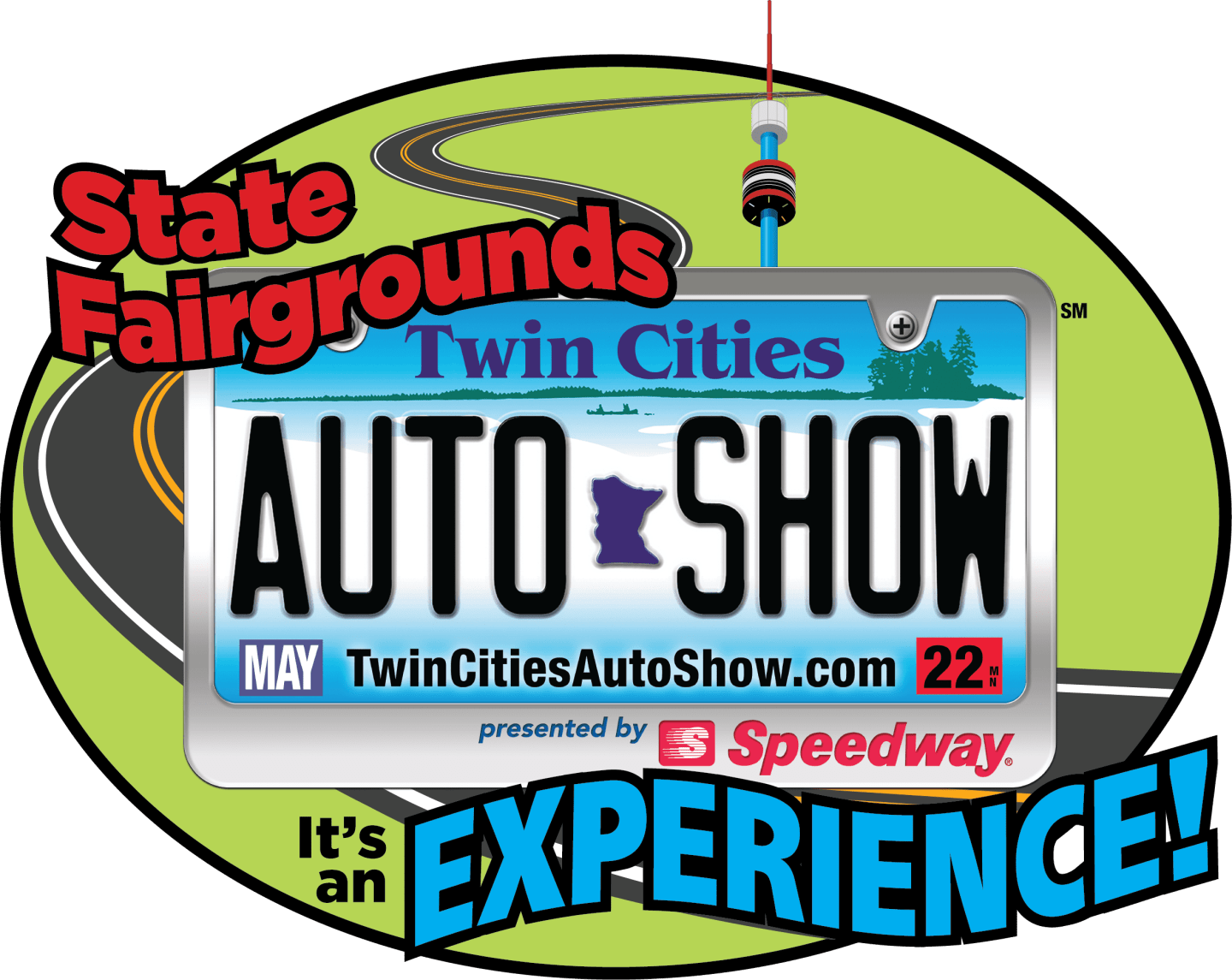 The 49th Annual Twin Cities Auto Show is being hosted at the Minnesota State Fairgrounds from May 14th through the 22nd, 2022. Featuring many of the top automakers, this is an exciting opportunity to show off the latest vehicle technology.
Electric Vehicle Neighborhood
A great focus of the industry has been developing EV technology into a wave of a new future for vehicles. The Electric Vehicle Neighborhood, sponsored by Excel Energy, aimed to educate show-goers about the realities of EVs and the opportunity to get behind the wheel of the latest releases. This display was the largest event of its kind in the Midwest.
Did you know?
The cost of driving electric can amount to approximately $1 per gallon equivalent.

With federal tax credits and manufacturer rebates, electric vehicles are becoming more affordable.

Without a tailpipe, battery electric vehicles remove carbon emissions from the road, which is great for our environment.

In Minnesota, there are currently nearly 450 public charging stations available today, and that number is growing every year.
Our Brands
The Twin Cities Auto Show presented all of our Kruse Motors brands: Ford, Lincoln, Buick, and GMC! If you couldn't make it, no worries! We've got you covered - read about the show below, and contact us today to schedule your test drive with the model(s) of your choice!
Ford
Ford showcased the Bronco, Bronco Sport, Ecosport, Edge, Escape, Expedition, Explorer, F-150, Super Duty, Mustang, Mustang Mach-E, Ranger, and Transit. The highly anticipated F-150 Lightning stole the show!
Learn More About Pre-Ordering a Ford
Lincoln
Aviator, Corsair, Nautilus, Navigator, the luxury of Lincoln was a sight to take in!
Learn More About Pre-Ordering a Lincoln
Buick
The Enclave, Encore, Encore GX, and Envision all made appearances at the Buick platform. These thrilling SUVs have seen extremely innovative updates and design changes in recent years!
Learn More About Pre-Ordering a Buick
GMC
Acadia, Canyon, Sierra, Terrain, and Yukon were showcased at the GMC tent. Although the Hummer EV didn't make the trip, there was a lot of information and videos about the newly released vehicle from GMC!
Learn More About Pre-Ordering a GMC
Careers in Cars
The Twin Cities Auto Show provided an educational session and job fair for those interested in pursuing a career in the automotive industry. Auto Technicians, Service Advisors, Sales Consultants, and more - WE WANT YOU! Kruse Motors is actively hiring roles, and will train you on the job! Even without prior automotive experience, you may find this industry to be the fit for you. Connect with our hiring team to ask any questions and discover open positions. Visit our careers page to learn more!
The 2022 TC Auto Show continues through May 22nd, 2022. Get out and see what the top manufacturers have to offer! Like what you see? Place an order with us at Kruse Motors! Our product specialists are standing by to help answer any questions you have about what was at the show!