Kruse Motors Earns CarFax Top-Rated Dealer Award
Mar 16, 2022 - 1 minute read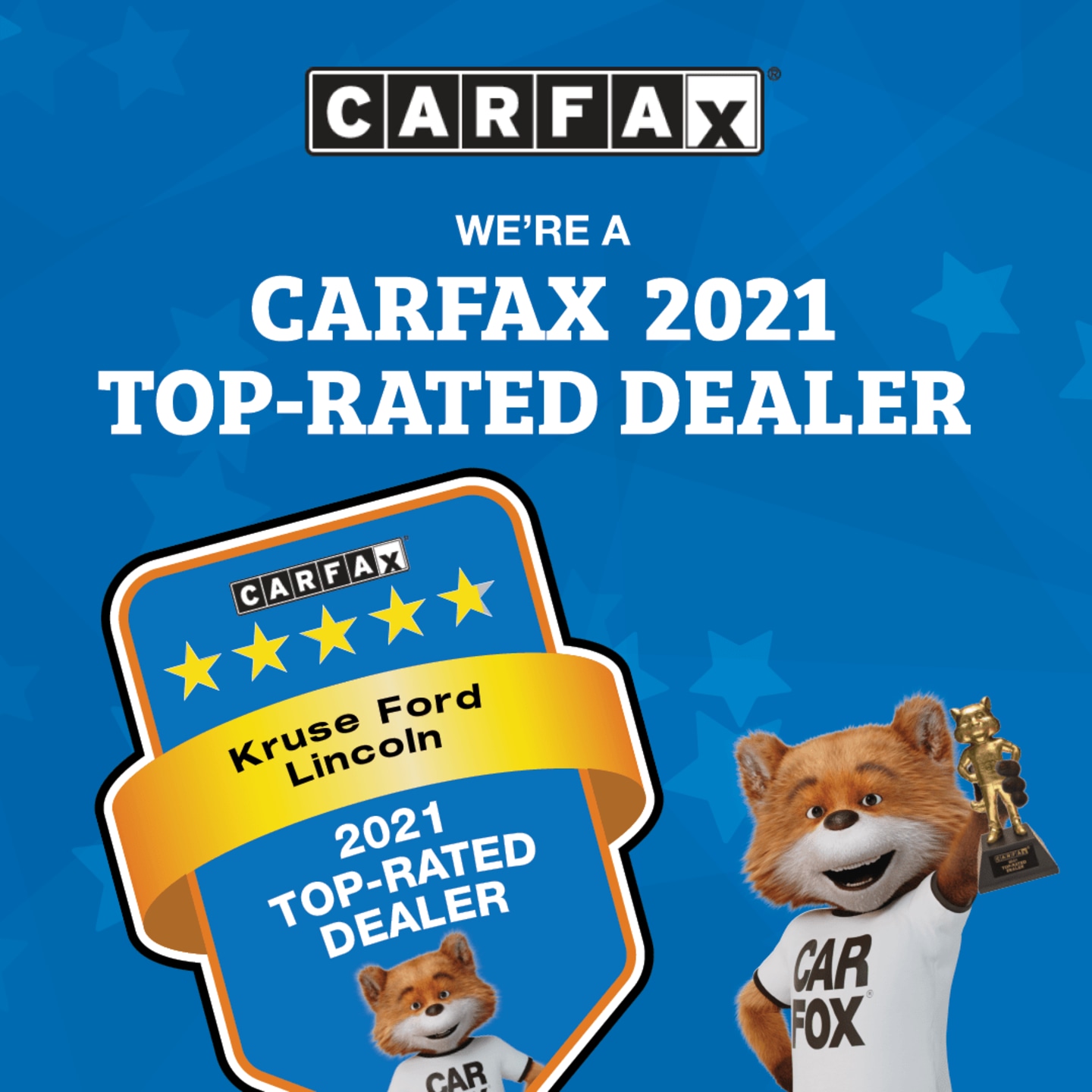 CarFax has more than 2.2 million verified customer ratings and reviews for dealerships around the country. The Top-Rated Dealer program recognizes the best of the best for exceptional service and customer care. Kruse Ford Lincoln and Kruse Buick GMC were both honored with this great achievement again for 2021.
All of us at Kruse Motors would like to thank you for your business - without you, this honor would not be possible! We consistently rank among the top dealerships throughout Minnesota and the country thanks to your positive feedback and loyalty.
We thrive on providing a transparent, honest, and easy experience; whether that's in our service drive, or on the sales floor, we hope to exceed your expectations every time.
If you've had a great experience at Kruse, and want to recognize an employee for a job well done, consider leaving us a review:
Click here to review us on Google
Follow Kruse Motors on Facebook & Instagram for the latest!