Kruse Lincoln is honored with the 2022 President's Award
Apr 20, 2023 - 1 minute read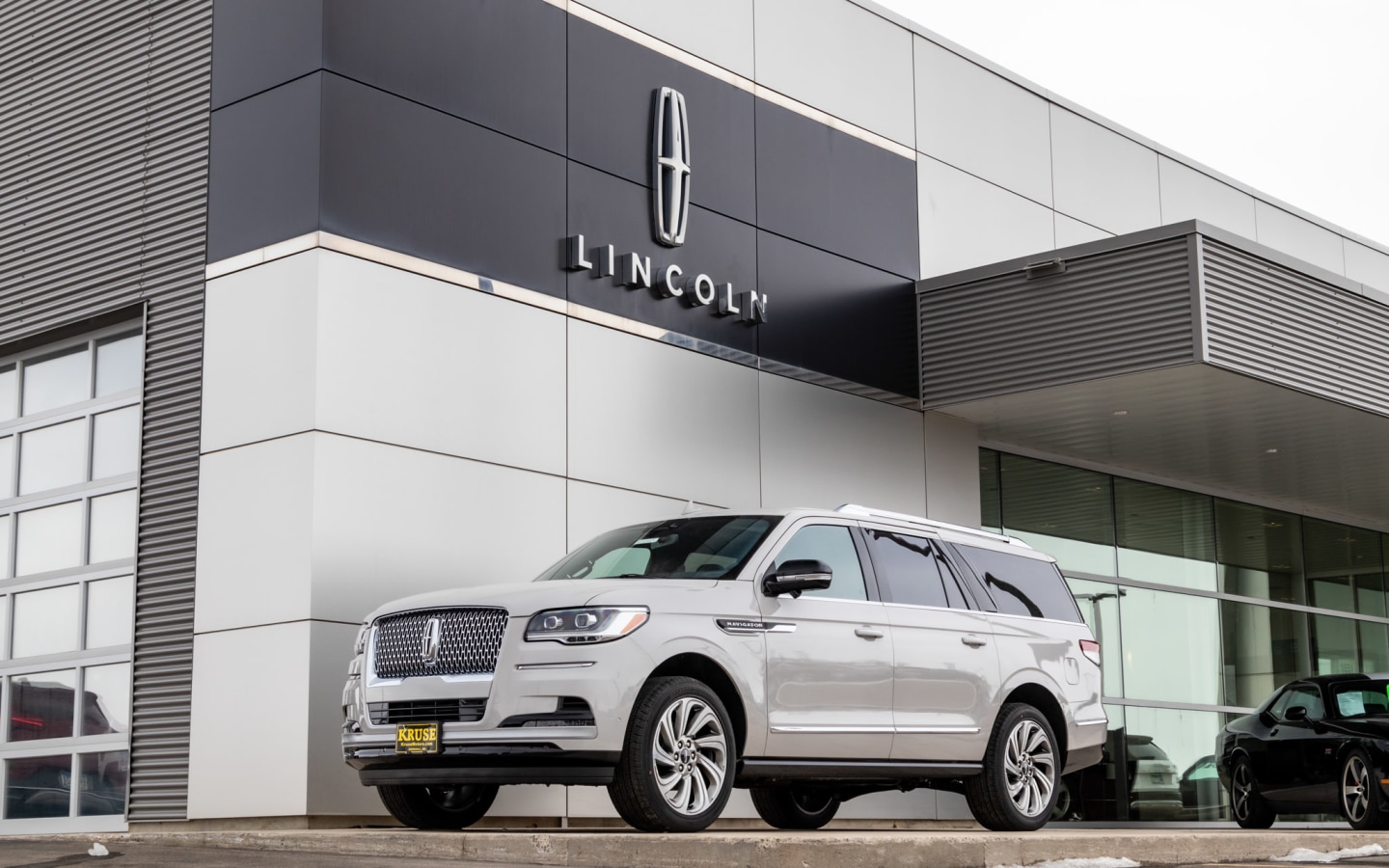 We are thrilled to announce that Kruse Lincoln has been awarded the prestigious Lincoln President's Award for 2022! This is a tremendous honor that recognizes our dealership's commitment to delivering exceptional customer experiences and outstanding sales performance.
The Lincoln President's Award is one of the most prestigious awards in the automotive industry, and it recognizes only a small number of Lincoln dealerships each year. To be eligible for the award, dealerships must demonstrate excellence in a number of areas, including customer satisfaction, sales performance, and overall dealership operations.
At Kruse Lincoln, we're proud to say that we go above and beyond in all of these areas, and we're dedicated to providing our customers with the best possible experience every time they visit our dealership. From our friendly and knowledgeable sales team to our expert service technicians, we're committed to ensuring that every customer leaves our dealership completely satisfied.
Winning the Lincoln President's Award is a true testament to the hard work and dedication of our entire team, and we couldn't be more proud of this accomplishment. We're grateful to our loyal customers who have supported us over the years and helped us achieve this prestigious honor.
As we move forward, we remain committed to providing our customers with the best possible experience and upholding the high standards that have earned us this award. We invite you to visit us at Kruse Lincoln and experience our award-winning service for yourself.