5 Reasons You Need Diamond Ceramic Coating
Jan 02, 2022 - 2 minute read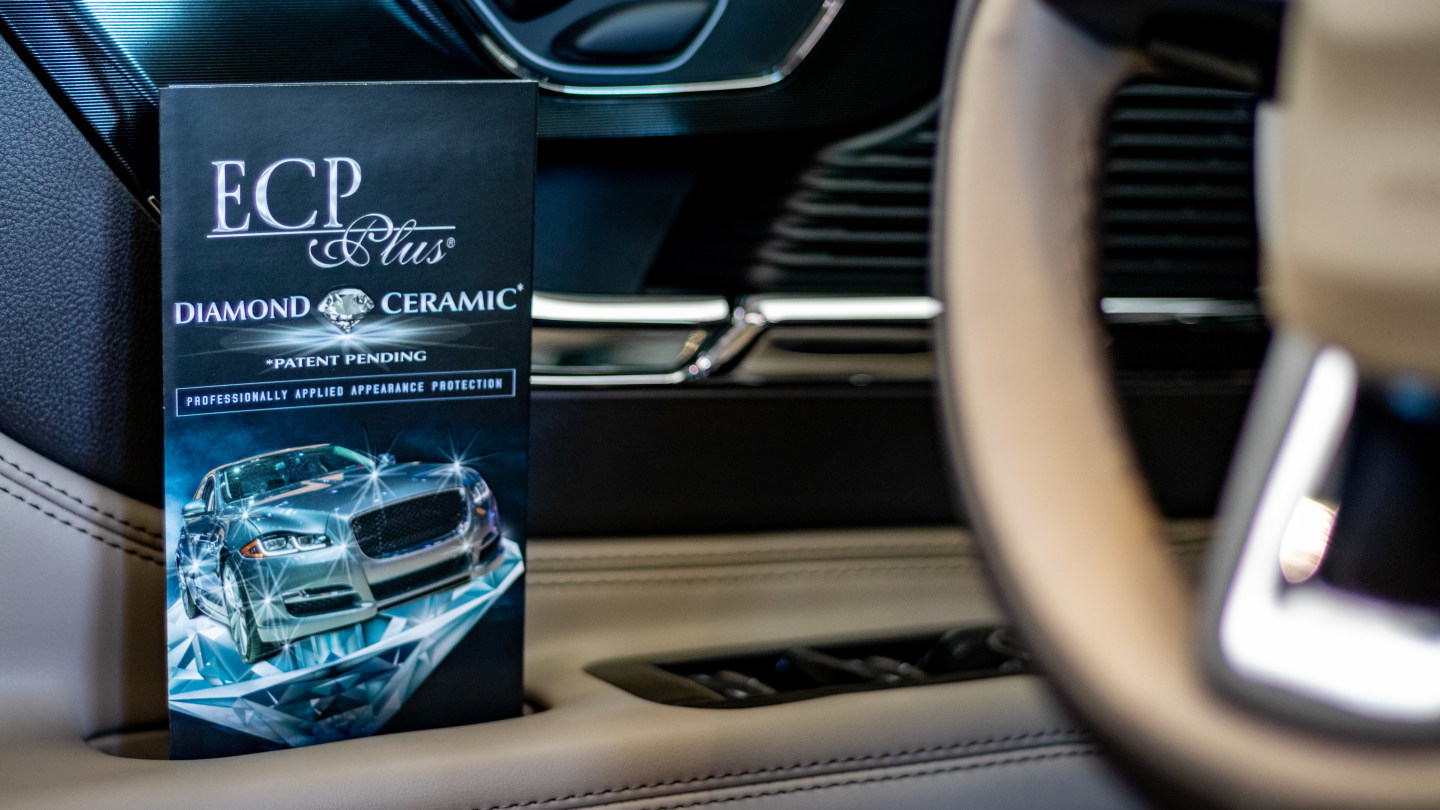 There has been a lot of hype around ceramic coatings in recent years, and for good reason! Especially traveling in and around Minnesota, vehicles are exposed to a tremendous amount of environmental fallout. Diamond Ceramic is among the top coatings in the industry, and we've outlined 5 reasons why you need it on your next vehicle from Kruse Motors:
1 - Protect your vehicle from the elements - inside and out!
From your exterior facing road salt, bird waste, and acid rain, to your interior battling coffee spills, kids, and pets, it's safe to say your car takes a beating. Diamond Ceramic fills the pores in your paint and offers UV protection as well as hydrophobic properties.
2 - Maintain that glossy showroom shine!
Diamond Ceramic keeps your vehicle looking like the day you bought it for years to come! Not only is there added protection, but this coating also makes it easier to remove dirt and grime from your interior and exterior surfaces.
3 - Boost your vehicle's resale value!
When you take care of your vehicle with a coating like Diamond Ceramic, your car is going to remain in far superior condition. This can very well reward you down the road when you decide to trade your vehicle in.
4 - Explore our flexible payment options!
Talk with one of our sales consultants or finance managers during your next visit to Kruse Motors! Diamond Ceramic is an investment that again and again has paid for itself, and we have various payment options to fit your needs.
5 - Live worry-free with our 7-year warranty!
If for some reason, you experience something like a stain not coming out, and we can't get it out either, we will replace it at no cost to you. Our confidence in Diamond Ceramic shines bright through our 7-year warranty!